Keith asks, "For a classic gin profile, what are your favorite gin and tonic ingedients? Which gin and which tonic?"
Great question— first off, when I'm drinking a classic style gin, a lot of times I love a really classic style tonic. Less sweet, not additional flavorings— I want the gin to shine. Lately I really like the less sweet Fever Tree Tonic with a bold unabashedly juniper-forward gin like Never Never Distilling Co.'s Triple Juniper Gin.
There are few better drinks in the world— let alone gin and tonic than that combination.
Hannah asked, "Are you able to recommend a decent gin tasting tour in Toronto? Any recommendations you can provide would be greatly appreciated. Thank you!"
I was just in Toronto in fall 2019— I found there to be a remarkable variety of gin distilleries that were just an Uber ride away from one another. My advice: Take a trip to Reid's. Then over to Spirit of York. And end the evening with a cocktail at Bar Chef.
Toronto is an underrated city as far as good gin and good cocktails. Make your own tour and experience the whole the city has to offer. [All places covered in more detail here]
Mark assked, "I was wondering, if you wouldn't mind-what might you suggest as a Gin that is similar to Isafold, but available in the USA? Any suggestions, greatly appreciated!"
Isafold Gin I found to be rather juniper-forward. If provenance is important, Askur is widely available and also Icelandic.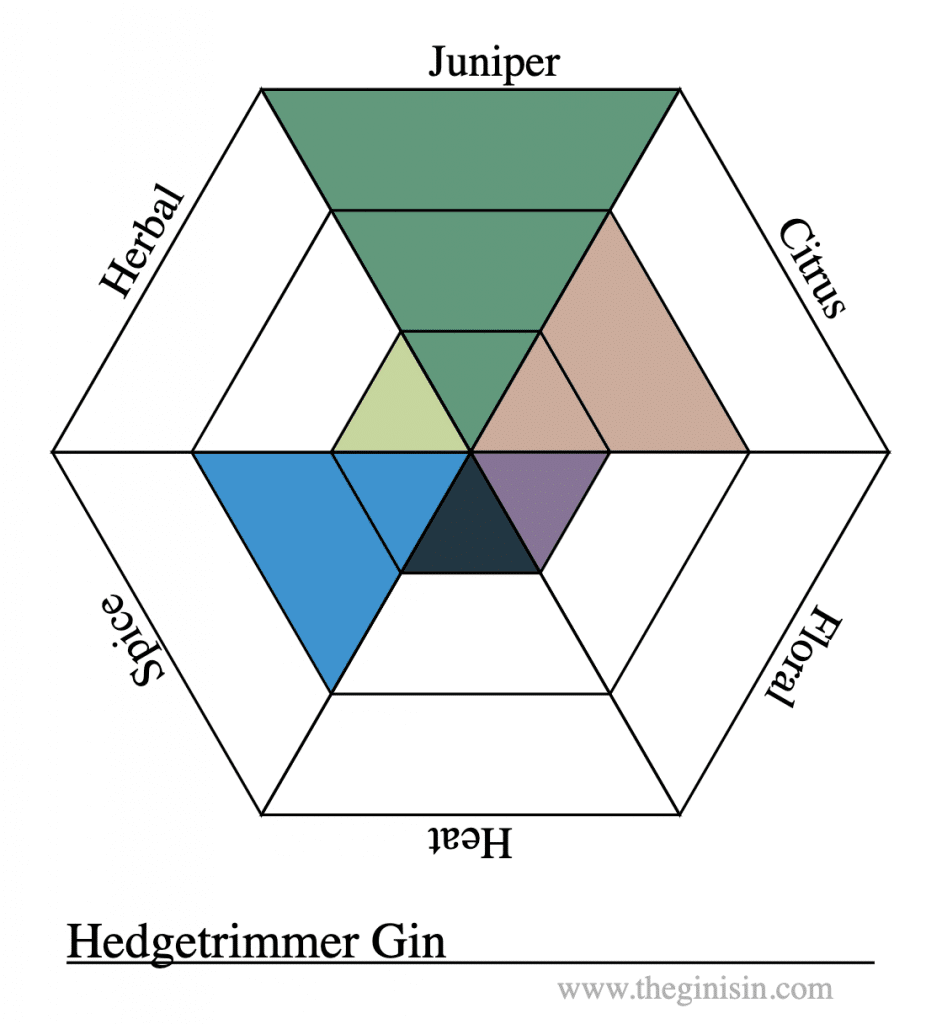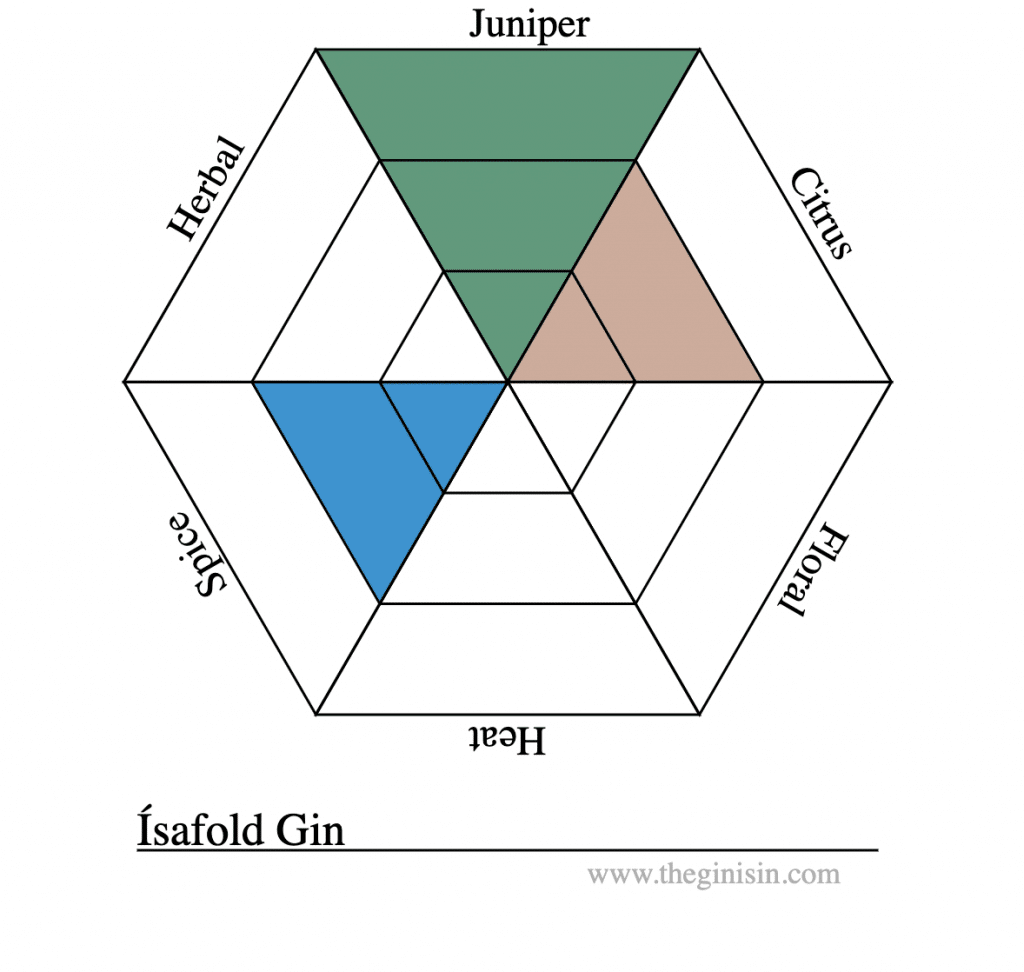 But otherwise, I've found Prairie, Hedgetrimmer to be somewhat similar, in terms of flavor profile.
Holly asked, "Hello – we were wondering if Absaroka gin gluten free?"
Yes, Gin is Gluten-free (and so am I, for medical reasons).
Brian asked "Current go-to gin is Tanqueray, like the juniper forward taste. Is there a Colorado Gin that would be similar – or between regular Tanqueray and Tanqueray 10"
As a Coloradan— your question means a lot to me. Colorado is a great state with a wide range of gins.
However, finding a Tanqueray-like (or Tanqueray similar) gin is a bit tough. Further, the spectrum between Tanqueray 10 and Tanqueray encompasses a lot of contemporary style gins with juniper at their heart.
If you're looking closer to Tanq. classic— Juniper Jones or Denver Dry might be your beast choices. Neither has the rooty, earthy underpinning that Tanqueray has; however, both are juniper forward and quite nice in their own right.
On the Tanqueray 10 side of things, I would suggest Colorado Dry from Woody Creek. The citrus/floral profile is different and unsurprisingly— the botanicals are wholly different. But both have a citrus forward profile that doesn't forget about the juniper.
Best of luck and let me know what you think.
If you want to ask a question: contact us and we may answer your question in next month's mailbag or in Gin Magazine!