Style:

Contemporary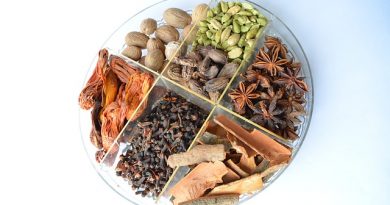 Contemporary Gins are gins which have a predominant flavor of anything other than juniper. Juniper is always present, but the gin overall may have a character which emphasizes other botanicals. Contemporary Gin refers to the taste, and is agnostic of region, production method or actual botanical bill.
There are several kinds of contemporary style gin. There are floral contemporary gins, herbal contemporary gins, spice-forward contemporary gins and citrus forward contemporary gins.
The contemporary style is truly global. Contemporary gins are being made and drank all around the world. Therefore, it's important that we don't conflate regional designations like "American," or "Western" to describe  the style.
Did you know that a London Dry Gin can also be a Contemporary Gin? It's a common myth that London Dry refers to a taste. The term refers to a series of process and quality standards that are both place and taste agnostic.