This is one of the most common questions I get as a spirits writer. "What is the best affordable gin?"
But affordable gin, just like gin in general is varied and diverse. Do you like contemporary style gin with its varied flavors and aroma? Do you prefer the citrus and the floral?
Or the spicy and the savory? Or are you a classic style gin lover who wants a punch of juniper?
The best place to start is our flavor search engine.
But what about price?
This is where it gets difficult. Price, and therefore the best affordable gin, will vary dramatically based on location.
For a long time I used to include price on my gin reviews. However, as the audience became more global, those metrics quickly became inaccurate. A sub £20 in the UK might cost $50 stateside. Or a great Australian gin might be $60 in its home country, making it a great deal given the expensive taxes locally, but would seem very pricey to anyone outside.
In short, affordability is tough to generalize. The best affordable gin depends on where you are and what you like.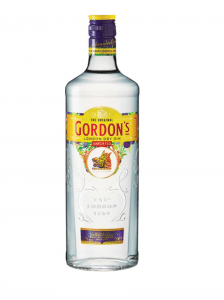 Best all-around affordable gin: Gordon's
No matter where you live in the world, Gordon's Gin is likely available. It's rarely the cheapest gin on the shelf; however, it's wide availability and consistent lower-end pricing makes it an easy-to-recommend classic style gin.
R.I.Y.L. Juniper, classic style gins, gin and tonic or mixed drinks.
Example prices seen in August 2021: 700 mL for £15 in the UK, $12 for 750 mL in the U.S. 30$ CAN for 750 mL in Canada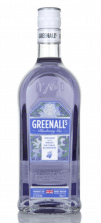 Hear me out here. If what you think of when you think of "Pink Gin" is a gin, flavored with berries after distillation— then despite the color, Greenall's Blueberry definitely qualifies. What I like about it is that there's some evident gin character underneath, but the clean berry flavor with no added sweetening is what really sets this gin apart from others at this price range.
R.I.Y.L. Berry flavored gins, especially with seltzer or lemonade.
Example prices seen in August 2021: 700 mL for £14 in the UK, 750mL for $18 in the US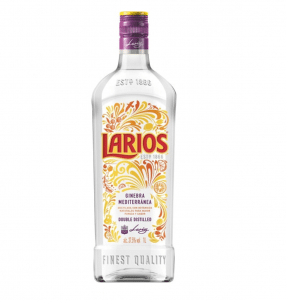 Recently, esteemed Spanish gin brands Larios renamed their flagship Larios Dry Gin to something that better communicate the bold, contemporary flavor profile of their gin. The flavor is citrus forward, with a bit of floral nuance. While harder to find than the inexpensive contemporary staple New Amsterdam. However, I think it's far better buy for only a small amount more.
R.I.Y.L. Citrus forward gin-and-tonics, a gin that will appeal to flavored vodka drinkers as well.
Example prices seen in August 2021: £16 for 700 mL in the UK, €12 for 1L in Spain.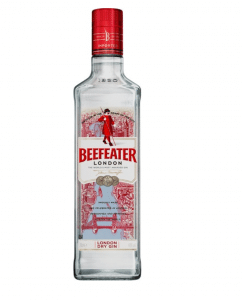 Best Affordable Martini Gin: Beefeater
Even with the change in ABV, Beefeater narrowly retains its status as my favorite affordable Martini gin. The balance is there, with citrus and juniper. However, where it reallt excels is in mouthfeel. It has a bit less heat to the palate than peers at this price point. While it won't bring the same juniper punch that Gordon's will in a gin and juice, Beefeater is ideal for spirit-forward cocktails on a budget.
R.I.Y.L. Martinis, Pink Gin (the cocktail), Vespers, or other spirit-forward gin drinks.
Example prices seen in August 2021: €13 for 700 mL in Spain, $15 for 750 mL in the US, £17 for 700 mL in the UK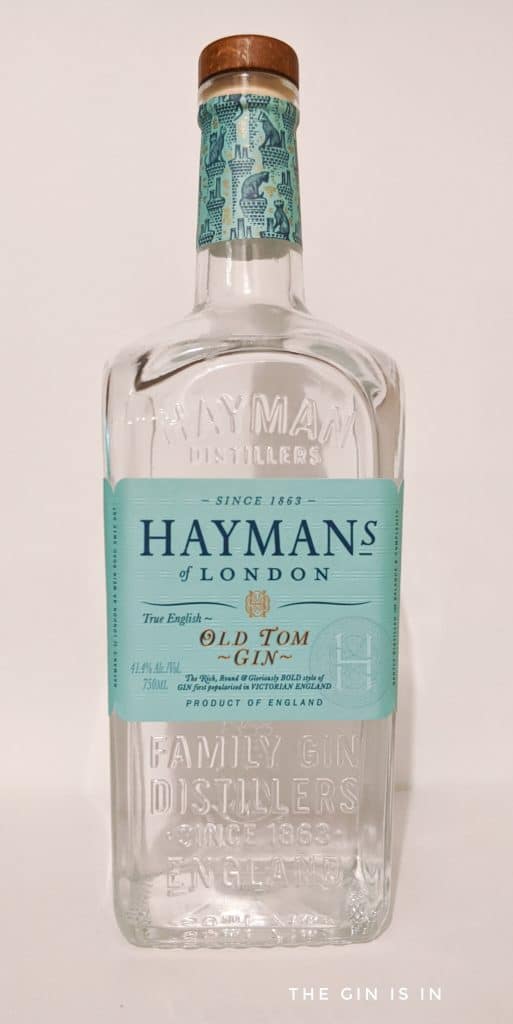 Hayman's launched their Old Tom in 2007— and to this day remains an affordable and excellent example of what the category has to offer. Slightly sweet, without being cloying, and botanically driven, with pleasant lemon oil, licorice and juniper notes. Hayman's Old Tom is ideal for cocktail craft or just sipping on its own.
R.I.Y.L. Historical accuracy in your Martinez or Tom Collins.
Example prices seen in August 2021: $22 for 750mL in the USA, £28 for 700mL in the UK.