Gin Reviews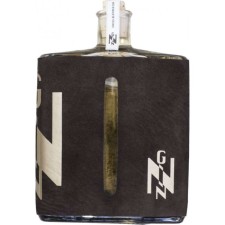 Some barrels are like cats. They have many, many, lives. Such is the story of the barrels behind nginious! Barrel aged gin.
Picture this: a fresh barrel, constructed of French oak begins its life's journey. Fresh from the cooper, the barrels heads to Northern Italy, to hold for a minimum of eighteen months (and often longer), one of Italy's greatest treasures: Barolo, 'the King of Wines.' Its a lightly colored red wine with a bold flavor that has been the subject of much back and forth between traditional and modern takes on the wine; but as per he style, once a barrel has held Barolo, it won't a second time…
Life Two for this barrel was to hold Cocchi Vermouth di Torrino.