Gin Reviews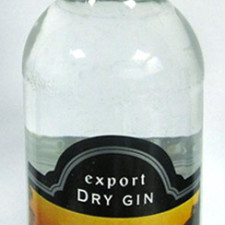 Malawi Gin has long had something of a cult following among British Tourists. They'd return home from vacations to the small African Nation and former British Colony raving about the local gin.
Ivan on TripAdvisor – " I understand what you say about Malawi gin, it really is up there with the best." and "Malawi gin is amazing, a real well kept secret, (magic as part of a G&T)"
Sadie on GinFestival.com – "My mum first had a bottle of this gin back in the 70's and has never stopped talking about it being her favourite gin ever"
Phillip Briggs in Brandt Travel Guide Malawi –"The Malawi Gin is well-loved, so much so that manufacturers can't always keep up with the demand….[the] MGT – Malawi Gin and Tonic that is – is practically mandatory."
Howaboutwetryagain on Reddit /r/alcohol – "I've just returned from Malawi and I loved the gin they had over there.