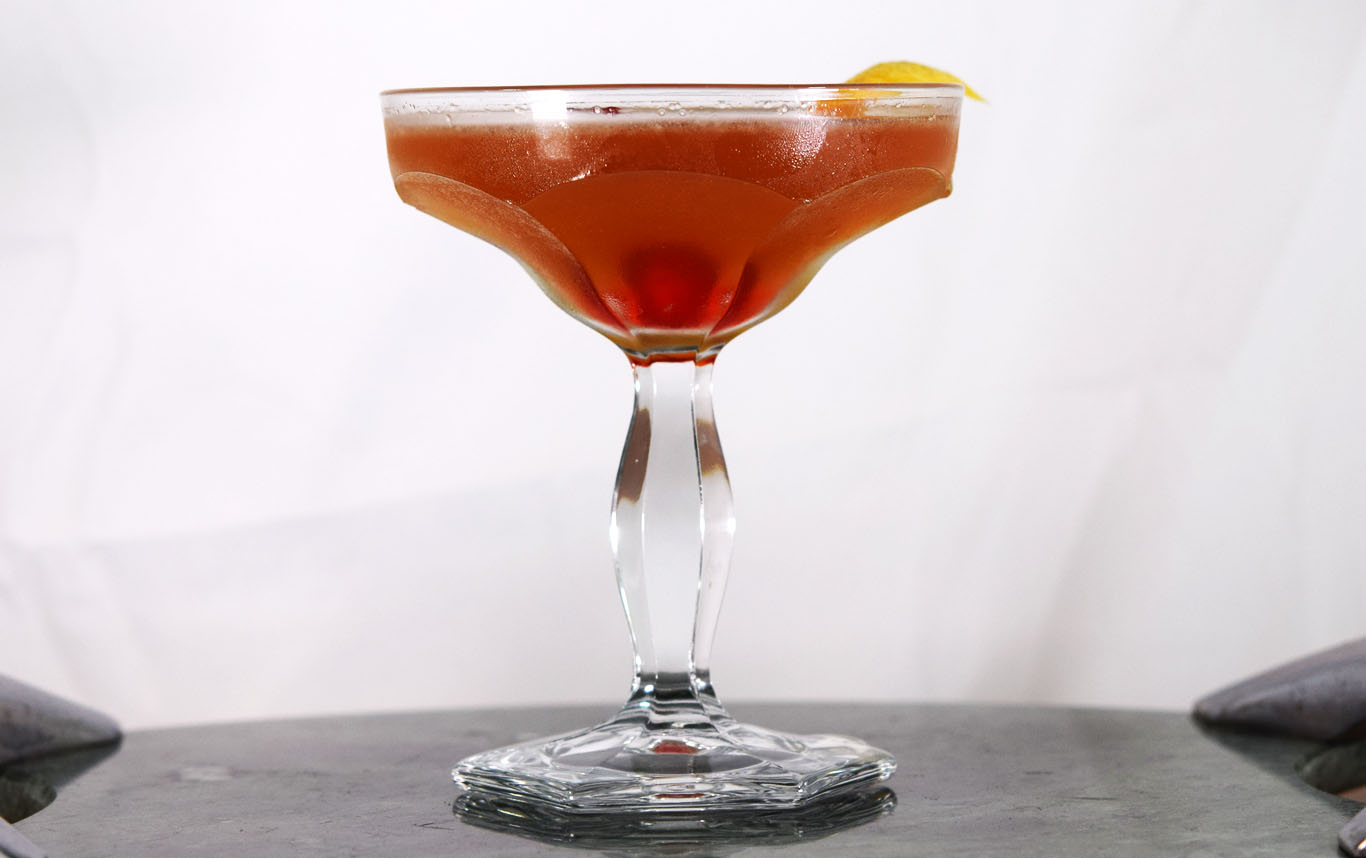 Notes on The Casino Cocktail
The Casino Cocktail that bears similarity to the one on the IBA Official list can be found as far back as 1917's Hugo R. Ensslin's second edition of Recipes for Mixed Drinks. The name was far from unique. There's other Casinos strewn about early 20th century cocktail books, including a peculiar combination of Champagne, Brandy and Absinthe that is completely unrelated.
But anyway, others have written that the Casino Cocktail is like an Aviation without the Creme de Violette— or in other words the Aviation cocktail that was predominantly made in the latter half of the twentieth century. The use of Old Tom Gin provides a touch of sweetness that I think really makes the Casino Cocktail work. Though any orange bitters will do, I prefer Regan's here.