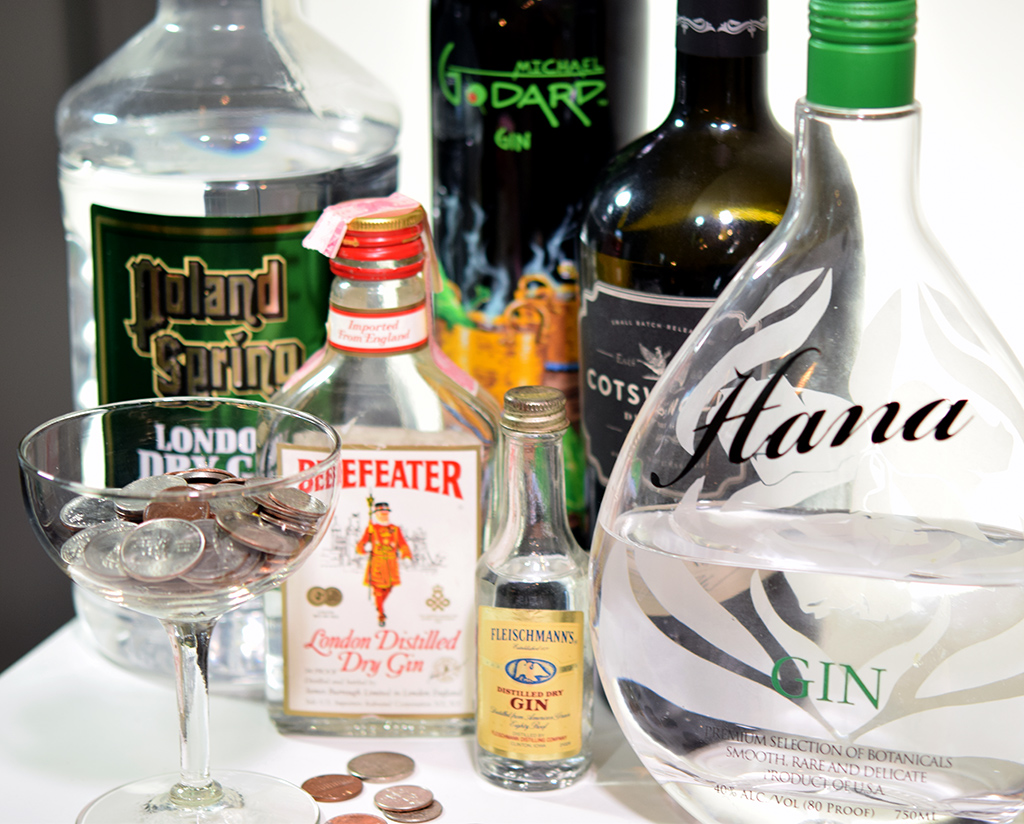 So you're looking for a good deal on gin? Unlike Scotch whisky, whiskey, bourbon, some aged rums— good gins rarely cross the $35–$40 threshold. You can get a great gin for $30. But I understand if you're looking for something cheaper. Something for all of your friends— to sate that party. That's why I have a list of my top 10 gins under $20.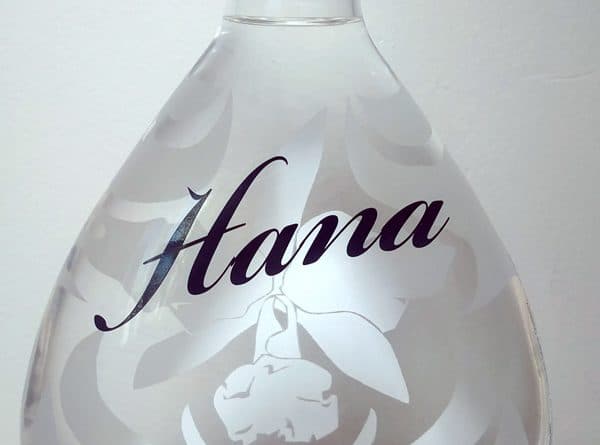 #10 Hana Gin: $20 / 750 mL
If you're looking for a floral gin on this list— stop here. Floral is one flavor profile that you rarely see if you're looking for a gin on a budget. But Hana— yep, Kenny G's gin— has some floral notes that may call to mind other gins with rose, honeysuckle, or hibiscus.
That being said, I think it has some drawbacks; however, it's nothing that can't be taken care of by mixing it and celebrating with good company.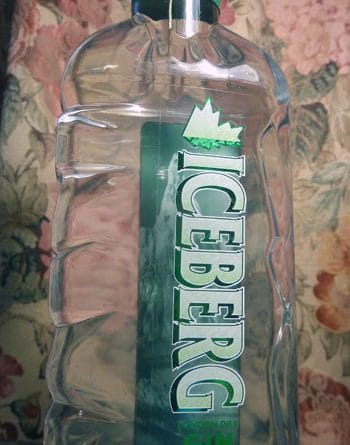 Perhaps one of the best stories you can buy for under $20, Iceberg Gin features water from melted icebergs. But that aside— Iceberg Gin has an interesting palate with notes of berry, citrus and juniper. It's a little weak if you're comparing it side-by-side with some of the gins later on this list, but it's a solid option, especially for my Canadian readers.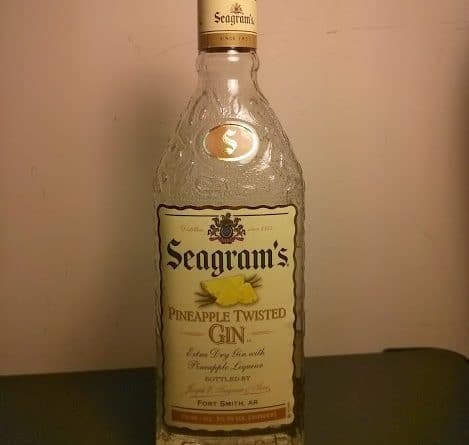 While nearly all of Seagram's offerings are solid gins under $20, this one stands out to me.
Firstly, Seagram's Pineapple Twisted Gin is the most unusual and truly accessible gin on this list. If you're looking for something fruit-forward to appeal to the flavored vodka crowd, this is it. Secondly, of the whole series of twisted gins, this one I think is the best made. The pineapple strangely works here. And for putting with tonic or juice— it's a winner.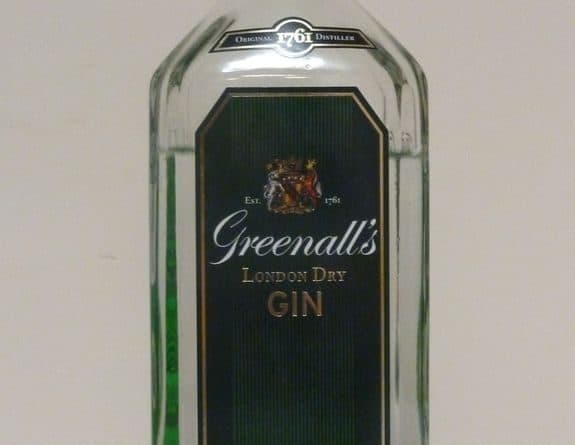 #7 Greenall's Gin: £18 / 700 mL, $19 / 750 mL
Another esteemed gin that won't surprise. It's classic, with a nice juniper forward approach. Stateside the 40% ABV is superior to the 37,5%ABV in the UK; however, in both places it's a good deal at its price point.
Although at the top of our price range, Prairie Handcrafted Gin hits a lot of marks that are hard to find in this group. Especially if you're looking for a certified organic gin under $20, this may be your go to.
Prairie is a rather mild juniper-forward gin that works well as a mixer, but it's also one of the more accessible Martini gins on this list.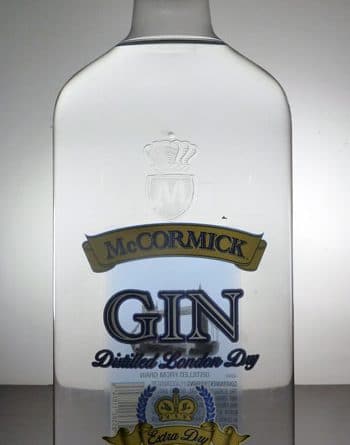 Props are deserved where props are due. McCormick Gin has a spice, slightly coriander-emphasized flavor that's been doing it since well before there was a whole plethora of craft gins doing the same thing. If you're a fan of the more spice-forward contemporary styles, but you're on a budget— McCormick is a solid, if slightly underrated mixing option. It ranks at #5 on this list of top 10 gins under $20, but it might rank even higher if this were a list of top 10 gins under $10— it's a steal.

This one is a nod to my readers in the UK. Aldi's unassuming store brand routinely places in international competition; however, on it's own it's a solid effort. Well rounded, distinctively classic, it's a great deal if your want some juniper in your cocktail.

If it were more widely available, Faber Gin might score even higher on this list.
You can't get many gins from small scale distillers like the Faber Distilling Co. at this price point, but the team has hit it out of the park. By focusing on making a quality craft product and somehow selling it at a price point that makes it more widely accessible— Faber Gin is a winner in its own right, and a bargain at the price it's at. If you're in Pennsylvania (or passing through for your holiday visits), check this gin out.

There's few spirit categories where you can legitimately say that the oldest— perhaps the most defining spirit in its style— is legitimately a bargain. If you catch a sale, you can often find the handle for less than a Jackson. But the 750 mL is perhaps one of the best bargains for serious gin fans.
Gordon's gin leads with juniper and might be inaccessible to those who aren't already gin-fans; however, for the serious juniper-lover, there is no gin under $20 worth considering.

#1 Monopolowa Dry Gin: $16/L
We were fans of it when we reviewed Monopolowa Gin in 2017, giving it a Bronze medal. But what I think really stands out is the way it straddles the lines between the classic and contemporary styles. In other words, it's going to appeal to everyone. So if I only had twenty bones to drop on a gin for my holiday party (for example), I think Monopolowa would be it.