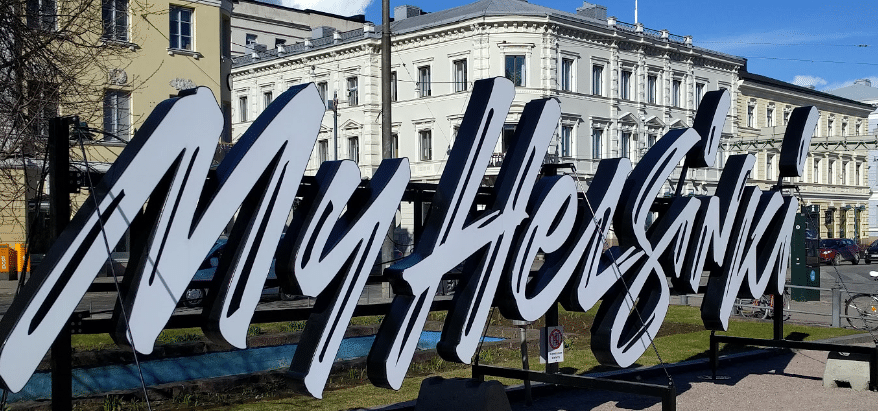 Helsinki is the capital of Finland. A city of 629,000, situated on the Gulf of Finland is a burgeoning destination for gin drinkers.
This past spring, I toured the city's finest cocktail establishments in search of a great gin cocktail. One name that is worth knowing right away is Cocktail Bastards. I only discovered after compiling my list of must-drink bars that they, in fact, are behind most of Helsinki's best places to grab a cocktail.
Cocktail Bars in Helsinki
Liberty or Death (Erottajankatu 5) is a stylish, quasi-speakeasy style bar adorned with spices, tools and other odds and ends. It feels something like an apothecary, but with golden age hip-hop on in the background. I recommend the Belladonna mixed up with Bombay Gin.
Just slightly across town you can check out the pairing of Books and Antiques and 100 Dogs (Malminrinne 1). 100 Dogs claims to be a dive bar that serves hot dogs, but it's meticulously decorated and feels anything but. Good cocktails as well, with a Japanese theme.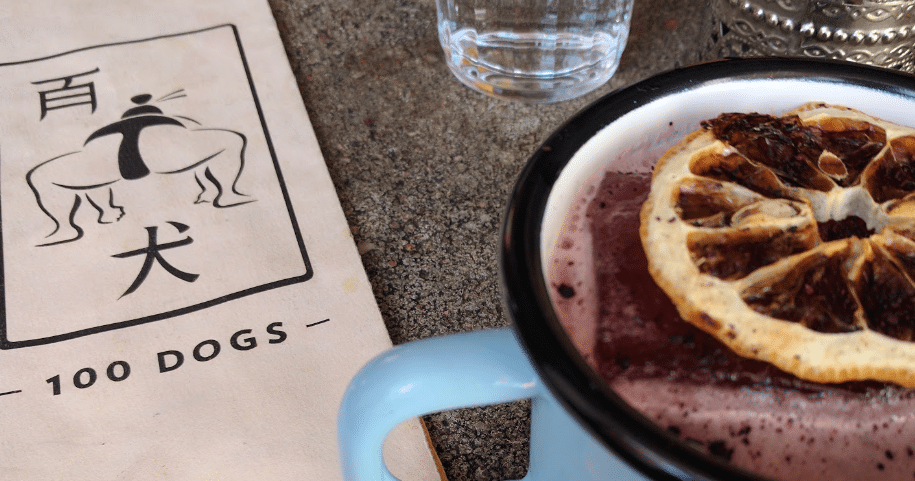 In the back of 100 Dogs is the cocktail den Books and Antiques which features clever menus in hollowed out encyclopedia volumes.
Perhaps one of the best known and most mysterious cocktail bars in Helsinki is the "no photographs" and "no address" listed detective agency Trillby and Chadwick. The drinks are great (and worth searching for the unmarked door on Katariinankatu) and the ambiance is classic couch and old furniture speakeasy.
Gin in Helsinki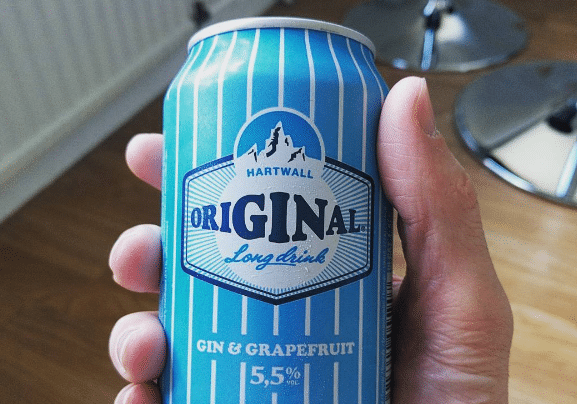 Gin drinkers in Helsinki are always in good hands. I was amazed at how it seemed, no matter how few taps a bar had, the Finnish Long Drink was readily available. To the uninitiated, let me briefly describe. The Finnish long drink is gin and grapefruit soda. I'd never had it before my visit to Scandinavia, but I'm now wishing it was more readily available stateside.
Liquor stores are state controlled, but unlike many other places, the selection at Alko is quite excellent. There's a great selection of Finnish gins and big international names as well. If you want cans of pre-made cocktails, you're going to have to go the liquor store. Anything of even moderate strength: beer and the like is only available here.
Distilleries
Helsinki's first distillery in nearly a century, The Helsinki Distilling Company makes Helsinki Dry Gin. English language tours are available on Wednesdays. But also check out the bar at the distillery, Tislaamo (Työpajankatu 2A R3) for cocktails featuring their Helsinki distilled spirits.