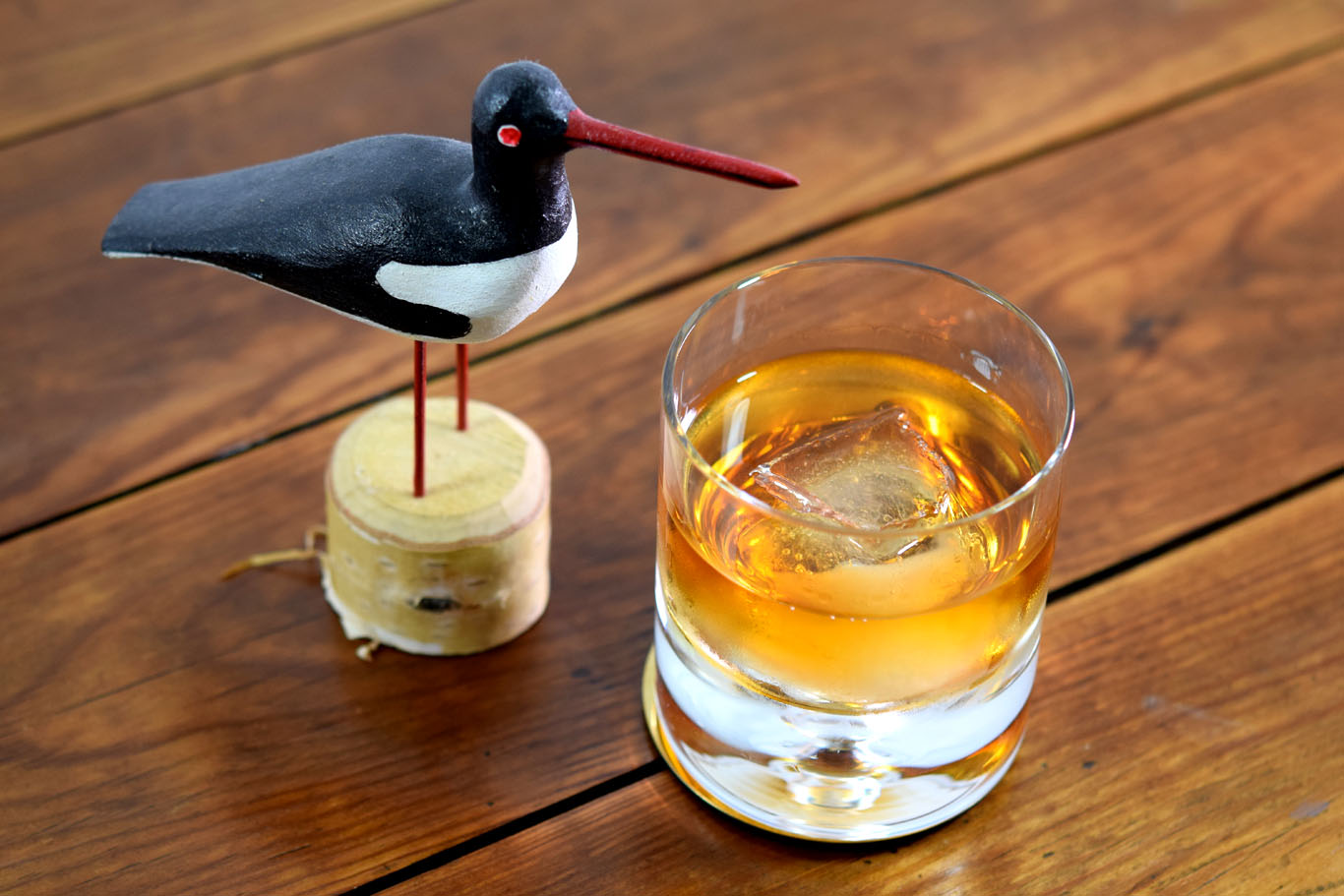 Aged Gin Old Fashioned
Ingredients
Instructions
Build drink in a rocks glass. Add sugar to glass. Dash bitters on top. Briefly stir to begin dissolving. Then add gin. Stir until sugar is dissolved. (Optionally taste and add more sugar here if not to your liking).
Optional (add an ice cube or two).
https://theginisin.com/cocktails/aged-gin-old-fashioned/
Notes on the Aged Gin Old Fashioned
The Old Fashioned is more of a "type of drink" than a cocktail in its own. The spirit you use as the base for your Old Fashioned can be anything you choose. And for those looking for something to do with all of those aged gins you've started to see everywhere, an Aged Gin Old Fashioned just might be the best way to enjoy them.