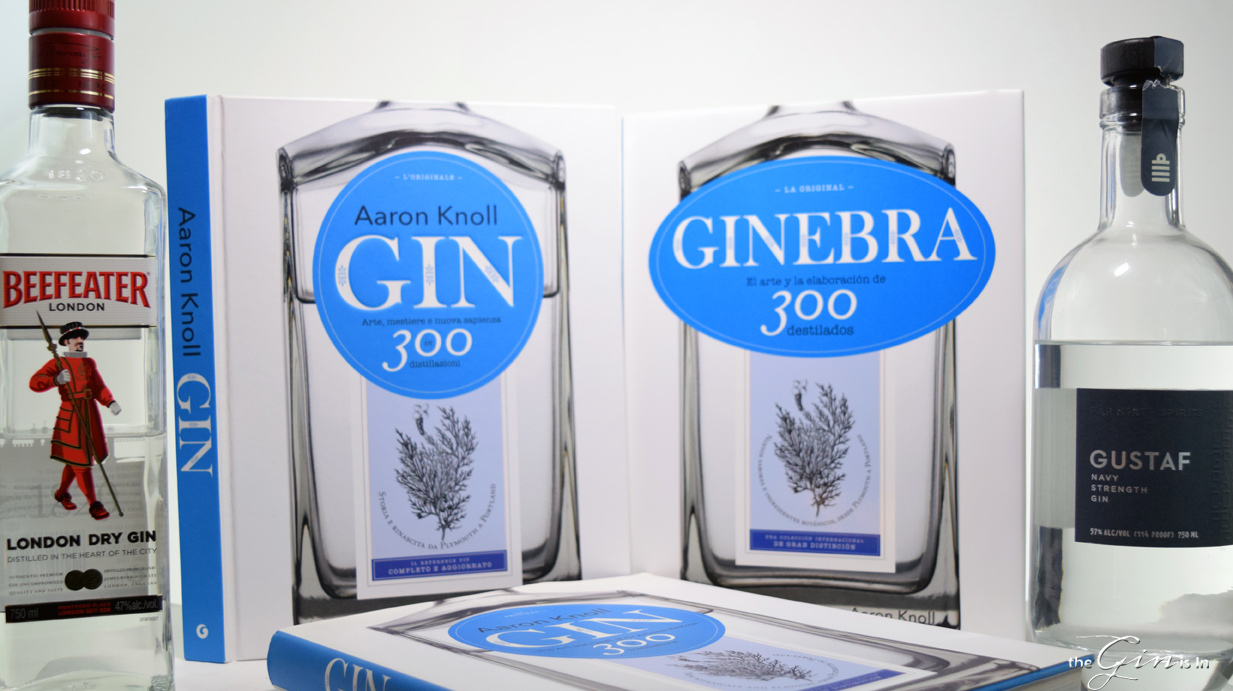 Now available in three languages, Gin: the Art and Craft of the Artisan Revival is available in Spain and Italy, in Spanish and Italian.
GINEBRA. EL ARTE Y LA ELABORACIÓN DE 300 DESTILADOS
Infórmese de la evolución de la ginebra, desde las genever holandesas del siglo xvii hasta el renacimiento actual de los productores artesanales. Conozca todo lo referente a la historia de la ginebra, su elaboración y cómo beberla, y pruebe 50 de las mejores recetas del mundo de cócteles de ginebra. Contiene más de 300 notas de cata de las mejores ginebras del mundo, desde Black Button Distilling, en Estados Unidos, a Sacred, en Reino Unido, así como los perfiles de las destilerías más importantes del planeta.
Buy! Ginebra. EL ARTE Y LA ELABORACIÓN DE 300 DESTILADOS
Gin. Arte, mestiere e nuova sapienza in 300 distillazioni
Per scoprire la storia del gin dal genever olandese del XVII secolo al nuovo rinascimento dei produttori artigiani di oggi. Per conoscere le bottiglie, le etichette, le distillerie e comprendere com'è rinato il gin, come si produce, come si beve. Con le note di degustazione di oltre 300 fra i migliori gin del mondo, i profili delle principali distillerie e 50 ricette dei più noti cocktil a base di gin.
Buy!  Gin. Arte, mestiere e nuova sapienza in 300 distillazioni