Pre-order Le grand Livre du Gin in French now!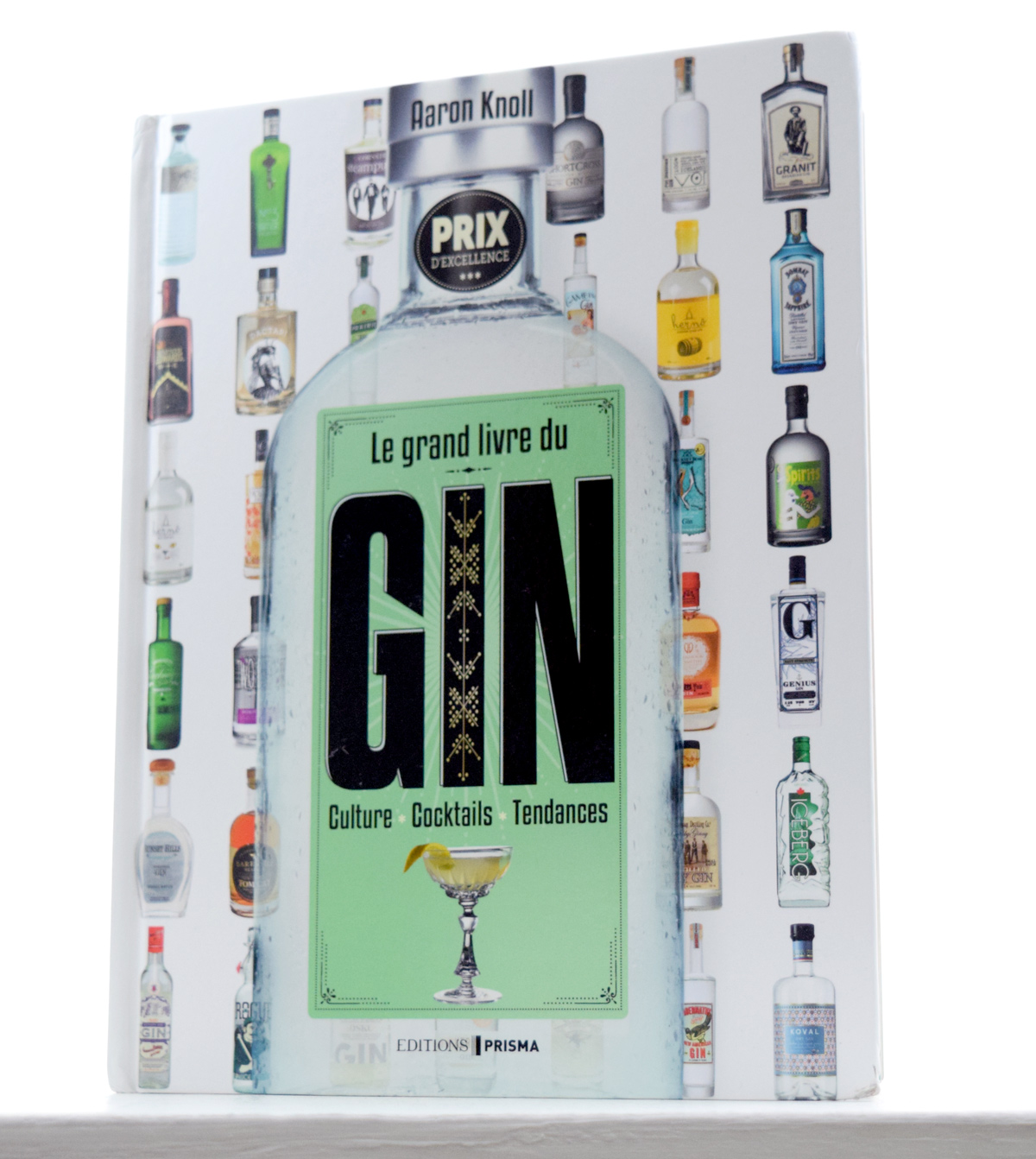 I'm excited to announce that this September, gin fans in France, Quebec and the francophone gin lovers the world over will be able to pick up my latest book GIN: The Art and Craft of the Artisan Revival for the first time in French.
Le grand livre du Gin is handsomely illustrated with new and updated illustrations and of course fully translated.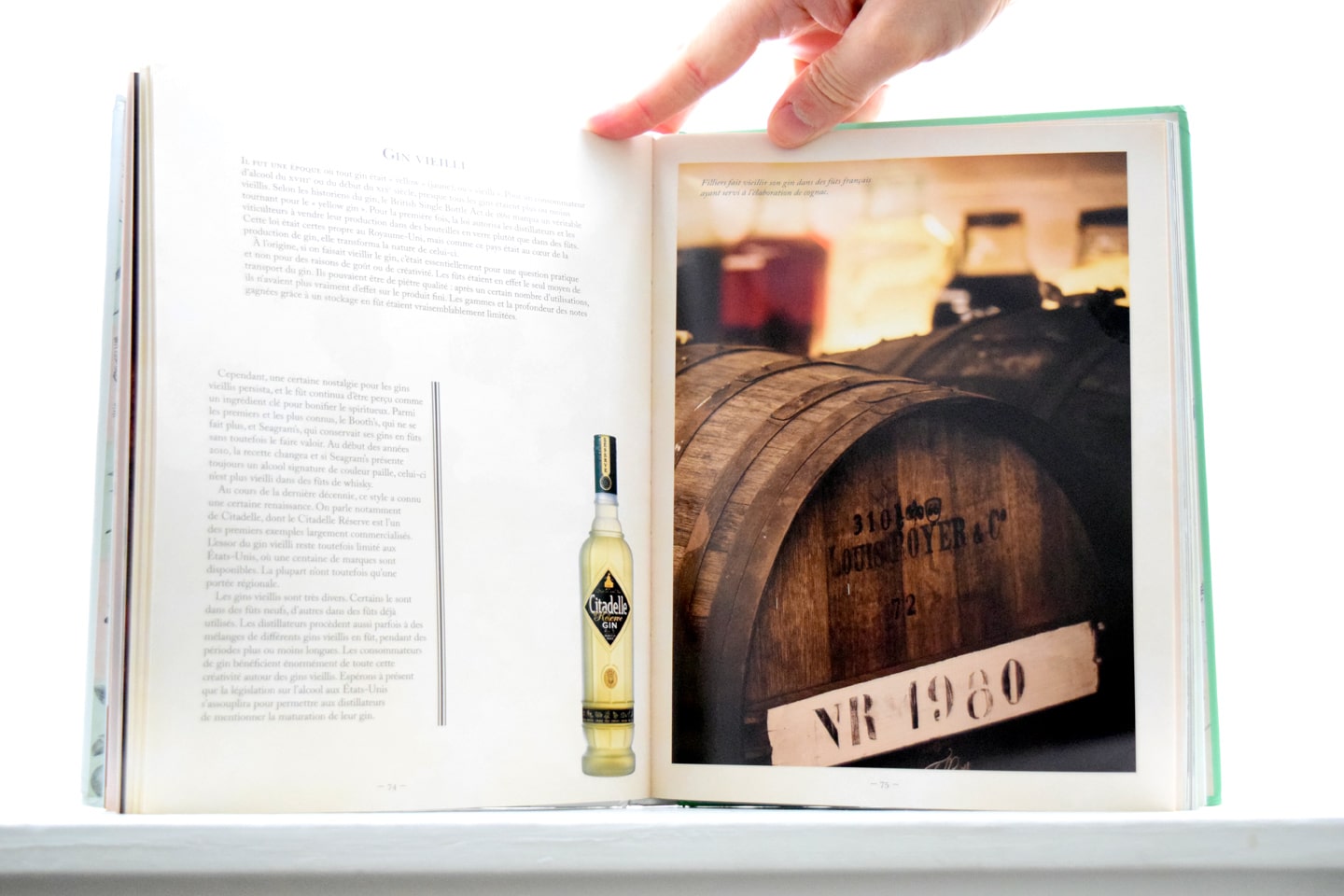 Le grand livre du gin is coming out in France on September 28th, 2017 and is available for pre-order on Amazon and from other fine French booksellers.
Le grand livre du gin will be available in the Quebec market this November. Pre-order from Archambault.
Featuring reviews of French gins not yet review on this website, including: Gabriel Boudier Rare London Dry Gin, Diplôme Dry Gin and Le Gin 1 & 9. Includes reviews of Quebec favorites including Ungava Gin and the somewhat infamous parsnip distilled Piger Henricus. 311 reviews of gins from around the world— including more gins from Europe than any other gin book on the market.
I'm hoping you're as excited as I am, and I'm looking forward to connecting more with my French readers.
à votre santé!