January is a popular month for many things – resolutions, dietary changes, new hobbies, and more. And since roughly 2014, January is a month for abstaining from alcohol.
After roughly 3
liters of eggnog, 5 cases of whiskey and countless beers and cocktails, many
people are ready for a break from alcohol – but not necessarily a break from
social events or bars.
So what do you drink
when you're not drinking?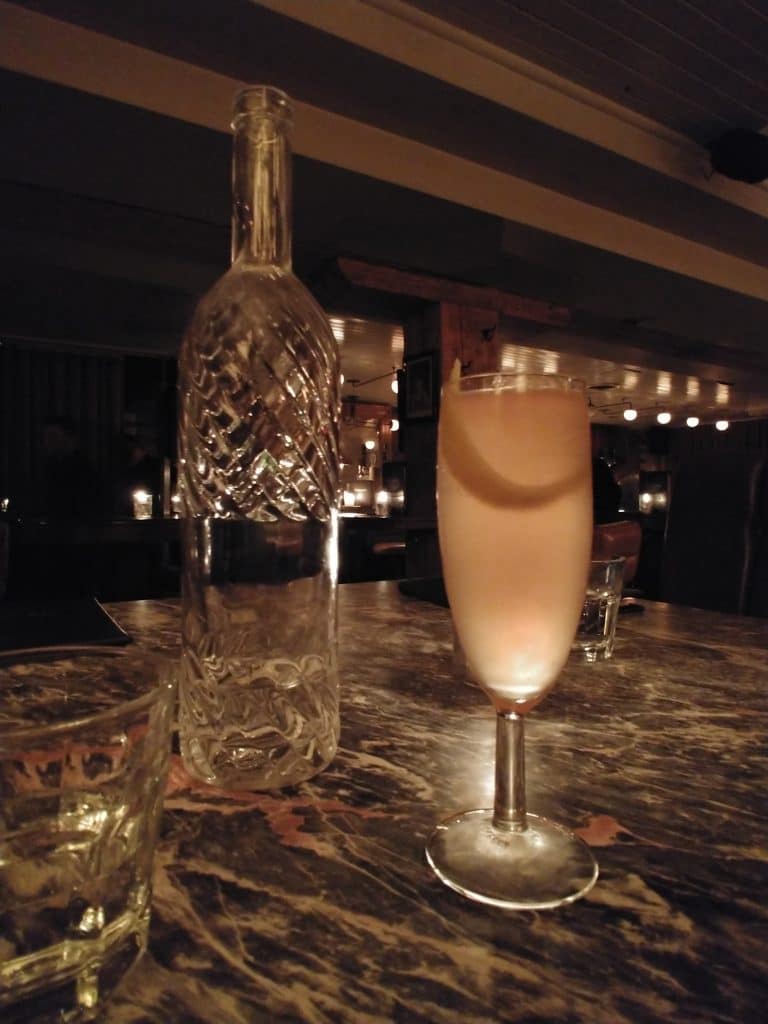 The easiest answer may seem to be to find bars or restaurants that have a robust 'Mocktail' section of their menu. These drinks can be quite good – see the drinks at Pouring Ribbons in New York City, The Cloak Bar in Toronto, or Linger (PDF) in Denver.
But when you're not at one of those bars, what's a sociable non-drinker to do? Without further ado…
Gin, minus the alcohol
There are several 'gins' on the market that are zero-proof. (Seedlip, with a number of offerings, is just one distiller on this train). With something like this, you'd mix the botanical spirit with the mixer of your choice, and drink away! These zero-proof 'spirits' are showing up at a number of cocktail bars as well, providing the most realistic mocktail option for Dry January.
Seltzer + Bitters
Bitters do contain
trace amounts of alcohol – so this is up to the abstainer. Seltzer with a heavy
handed splash of bitters produces a drink with a biting fizz and pleasant
bitter taste. This is The Gin Wife's favorite option.
So make it fancy – add a twist or a cherry! Ask for it in a rocks glass if you want to keep your Dry January discreet. That little straw doesn't care what it's floating in – it's there for you.
Want to buy something for home? Check out Hella Bitters Soda – several bev makers have hopped on this train already.
Seltzer + Citrus (or any other fixin's)
Meanwhile – bitters might be one step over the line. So dress up seltzer in a different way.
Wedge of lemon and lime | (Evan's Seltzer, anyone?)
Cherry and an orange slice/twist, or splash of orange juice
Splash of cranberry juice and lime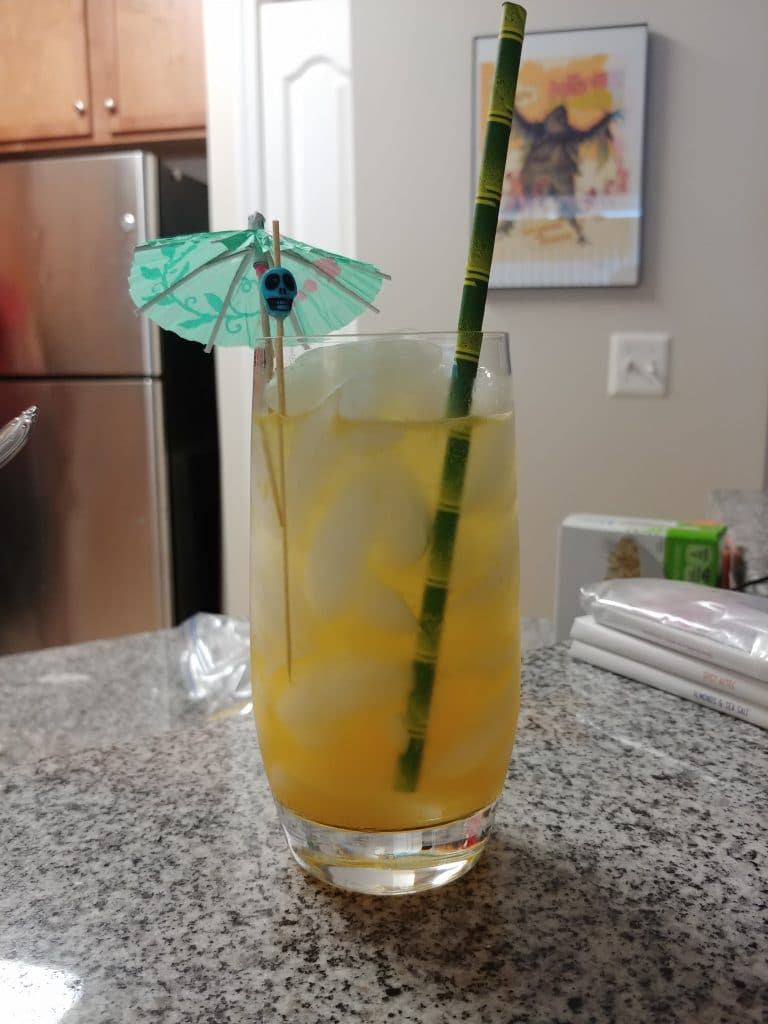 Lemon, Lime & Bitters
This drink is
already huge in New Zealand and Australia.
Take lemonade, a splash of lime juice and Angostura bitters. No lemonade? Try plain soda water, 7up, Sprite or any lemon/lime soda. If you're using bitters, add a splash and taste – don't be afraid to add a couple hearty dashes to really add some depth to the drink's taste.
Want to buy some for home? Check out Angustora Lime Bitters + Soda.
Gunner
Meanwhile, Hong Kong has a ginger-inspired take on the Lemon, Lime and Bitters. In a tall glass, swap the Lemon Lime soda for ginger ale. Add lemon juice (or lime, in a pinch) and bitters!
Irish Shandy
Mix or ask for a drink that's half orange juice, half lemon soda as a sweet option – swap the lemon soda for seltzer if you'd like something a little less sweet.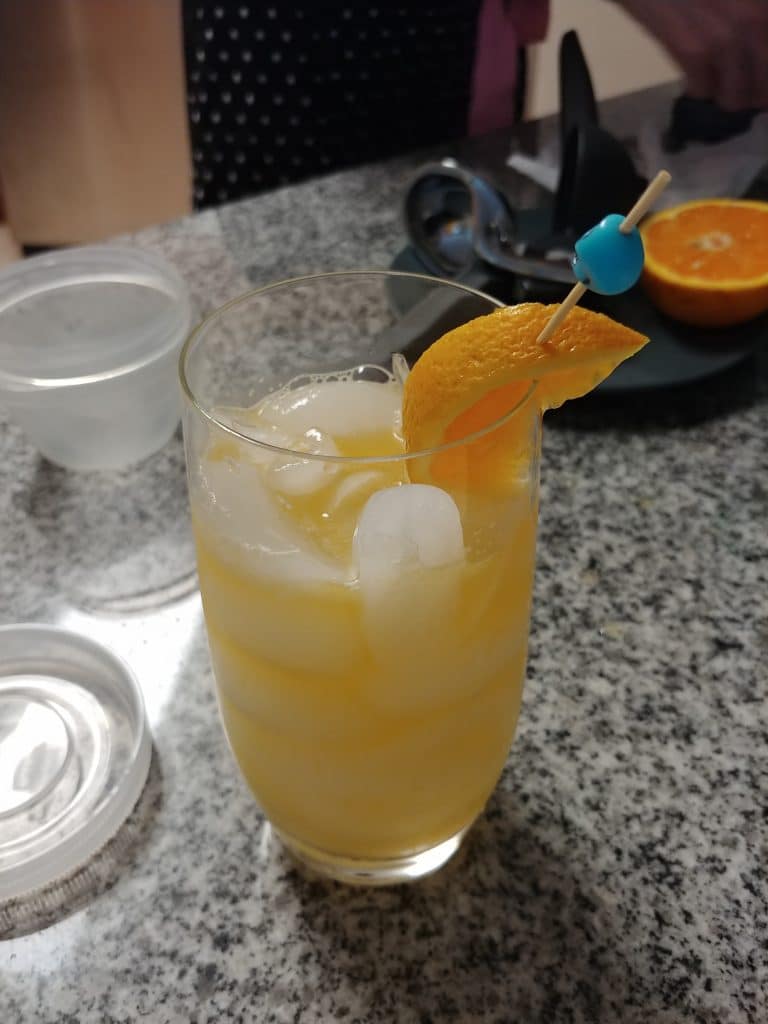 Singapore Rocky Shandy
Similarly, for the ginger lovers amongst us, take a splash of bitters, 1/3 cola, and 2/3 Ginger Beer with a slice of lemon over ice. The less-sweet taste of the Ginger Beer and bitters will balance out the sweetness of the cola.
Gin Wife's Long Drink
Take a glass that's about 2/3 Tonic water and 1/3 grapefruit juice or soda, or mixed in parts to taste. Add a splash of orange bitters or the bitters of your choice…or no bitters at all!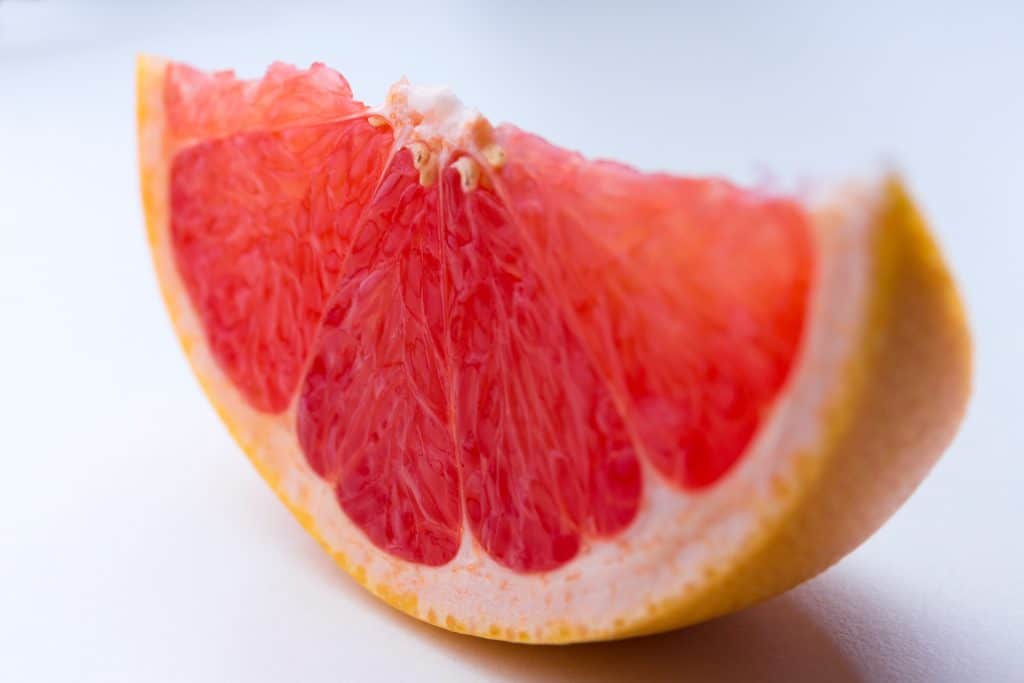 A Cocktail, minus the Alcohol
So if cocktails are on the menu, you can always order them without the alcohol. This only works for cocktails that are heavy on other ingredients already, like a Red Snapper or Gin and Tonic (Tonic and bitters is quite refreshing!) Throwing in bitters, hot sauce, cinnamon, citrus, and more can really add to the flavor of a drink.
And don't forget…
Water, Soda, Coffee, Tea
These aren't really part of the above list – they're not cocktail replacements – but they're usually options! Hydrate proudly with a tall glass of water. Sip your tea with your pinky proudly in the air. Caffeine insensitive? Gain instant savoir-faire by drinking an espresso late at night.