As a person who has made his career writing about gin, this may not surprise you that I have a preferred ratio and presentation style for my Martini. Gibsons and olives are nice, but I love the lemon twist. I also like the 7:2 ratio. For those of you in the bar, that comes to a pour of 2.25 oz. of gin and .75 oz. of vermouth.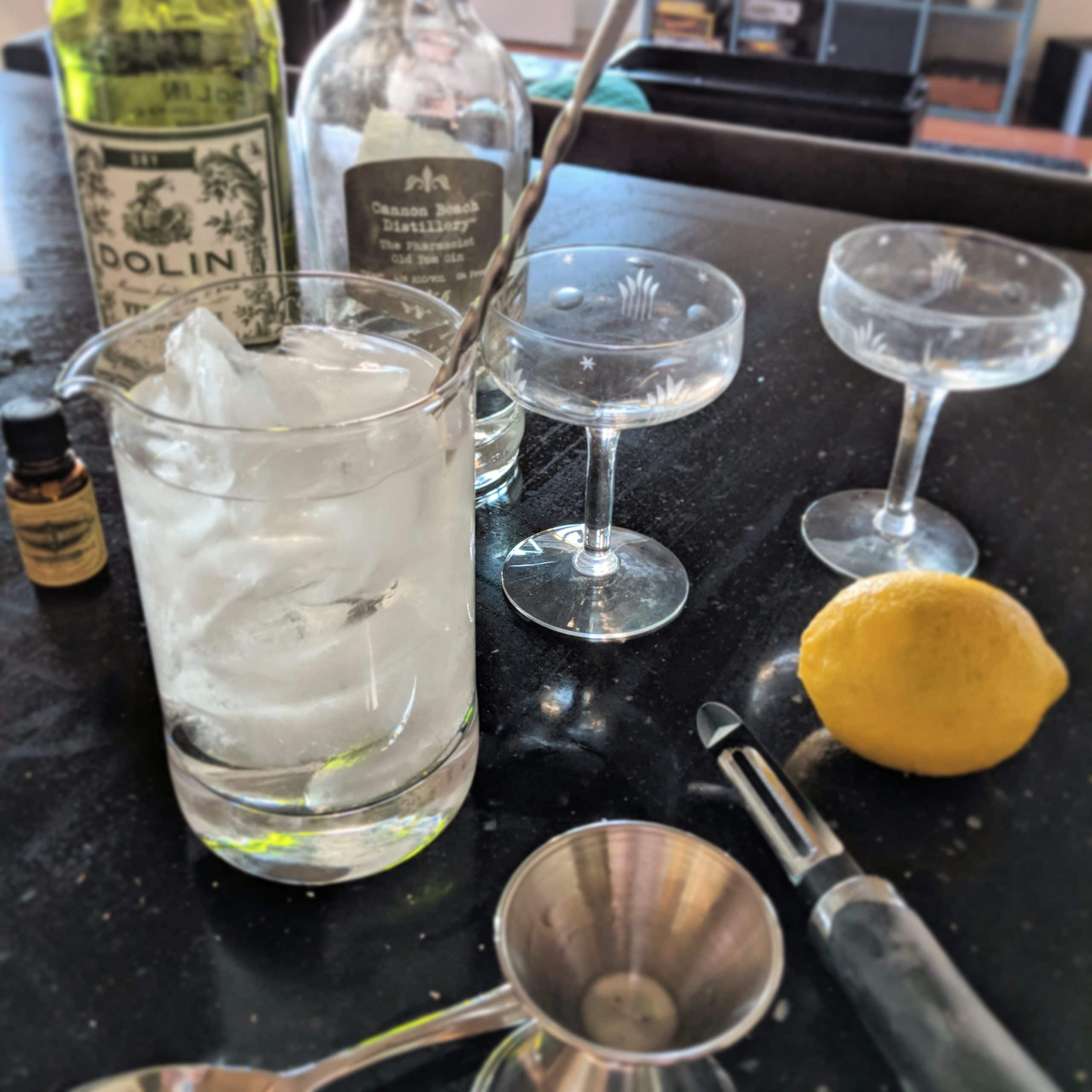 Aaron's Martini #1
Ingredients
7 parts classic style gin (Sipsmith is among my favorites, but almost anything heavy on juniper will work well)
2 parts dry vermouth
Instructions
Stir ingredients with ice. Garnish with a twist.
https://theginisin.com/cocktails/aarons-martini-1/