Top 10s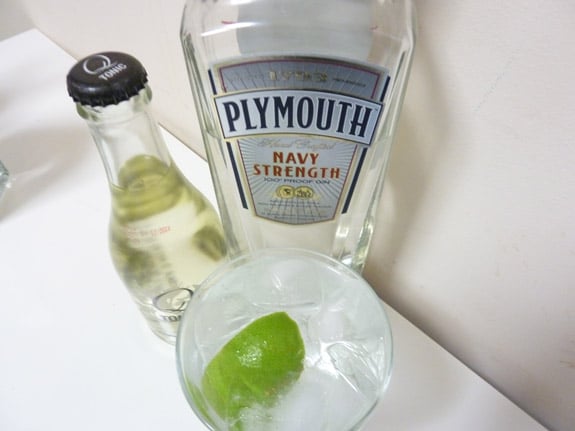 Since our last update in 2012, we've reviewed a  lot more Tonic waters and syrups. Being one of our most popular features (ever) written, we felt it time to update based on several years of additional research. As always, you can check out our entire tonic review archive and search for your personal favorites.
A couple of quick considerations and notes: The list does not correspond directly with our star ratings (though there are many highly rated tonics on here). It instead looks at a tonic and how well it works in a wide range of G&T's. It's a guideline for what might be the most versatile, general recommendation. For those looking for something more specific, there are lots of excellent tonics that don't appear here, even though we love them.
Also, tonic waters and syrups appear side by side on this year's list, though we may break them out in the future. I'm curious to hear what you think, do you consider tonic waters and syrups side by side? Or are they their own thing? Let me know in the comments. Without further ado, here's your top 10 for 2015.