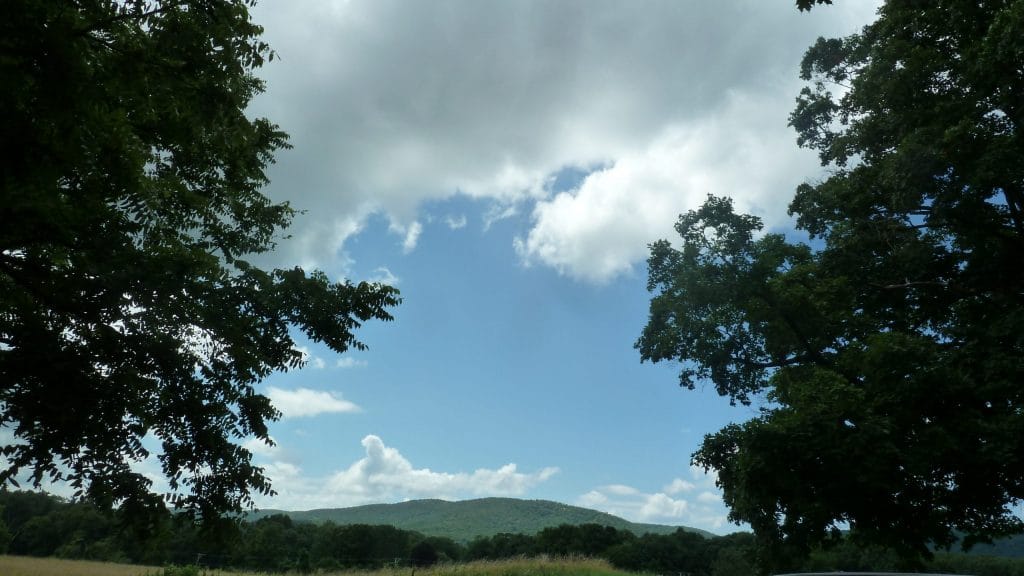 As the summer comes to an "on paper" close with Labor Day weekend, we have a couple very autumnal gin launches to talk about as well as a new gin set to launch this November in Australia. Overall, it's been a quiet week as most cocktail writers have spent the last week of summer holed up on the beach with gin and tonics, or in the garden frantically harvesting mint to make the perfect Southside before Negroni season opens.
Cheers and happy labor day!
New Product Launches
Who Else Was Talking about Gin this Week?
Gin Reviews from Other Writers
"Then things really took off when Frank Bruni wrote his New York Times four-star review of Per Se and mentioned my house made Tonic with Gin. Until that time, nobody was making their own tonic water from scratch. Now, it is quite common to see bars all around the country making their own tonic water. It was only then that I realized that this bartending job that I had resented for 25 years–while I tried to pursue an acting career–was a rewarding career of its own. I suddenly realized I had a talent for these craft cocktails and that it had become a passion." Brian Van Flandern [source]
Share This!