The Alexander Cocktail
| | Hugo Ensslin (1915) | What To Drink? | Diffords Guide | Five O'Clock Cocktails |
| --- | --- | --- | --- | --- |
| Gin | 1 part | 1 oz | 2 shots | 1.25 oz. |
| Creme De Cacao | 1 part | 1 oz | 1 shot | .75 oz. |
| Cream | 1 part | 1 oz. | 1/2shot | Use Ciao Bella Mint Chip Gelato |
| Garnish | | Grated Nutmeg | | Fennel Seeds |
Here's a cocktail that has ended up on the short end of the stick here on The Gin is In. I'm Lactose Intolerant. I don't drink cream, and I especially do not drink cream based drinks in bars.
But why don't you take those little pills?
A: There is no amount of Lactaid Pills in the world that make me able to digest cream. I take 10 pills just to have a piece of pizza…
The Alexander is a peculiar drink in the gin cocktail canon. It is heavy, thick, and is fabulous at disguising the taste of gin. This contributed to its heydey during prohibition when the Alexander became a speakeasy favorite? The cream is great at disguising the taste of cheap (and bathtub) gin.
Six degrees of Buffalo: The Alexander
This is an interesting footnote. One "origin" story of the cocktail cites a gentleman by the name of Troy Alexander who worked at George Rector's restaurant in New York City. The cause célèbre? The DL&W (Deleware, Lackawanna and Western railroad) wanted to celebrate their newly launched and wildly successful advertising campaign which featured Phoebe Snow. Miss Snow was used to advertise the new "clean" railroads. They were so clean that she could travel in a white dress and read by electric light on the railroad. And where was Miss Snow going? Her character regularly traveled from New York City to Buffalo, New York.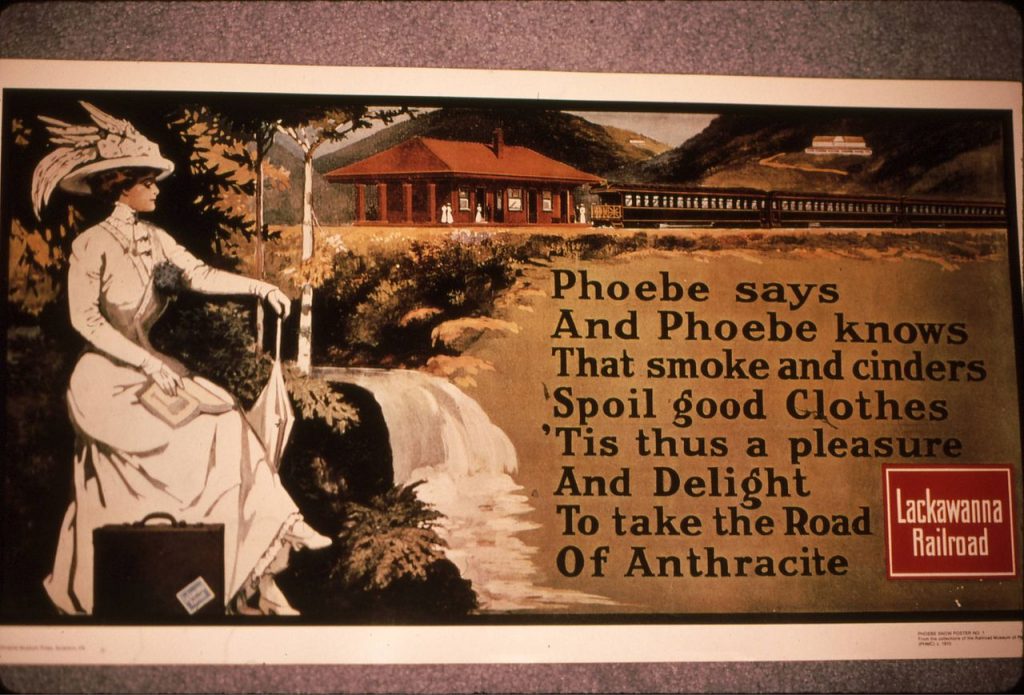 About the Cocktail
As this is one of the very few gin cocktails that I do not drink, I don't have a lot of personal advice to offer you. Despite the drink's origin and relatively simple recipe (1:1:1 just like the Negroni), modern recipes seem to be a bit all over the place.
It seems that the modern variations have restored gin to a more prominent role in this cocktail, tending to skew the ratio of gin to cream upwards to 2:1.  The modern recipes also tend to use less Creme de Cacao. One particularly interesting  variation speaks to the state of the modern American kitchen. Use Ice Cream in place of Cream? Sure, why not. As long as the ice cream has a flavor which won't clash with the rest of the cocktail. Mint seems like a great choice, though I'd think that chocolate or vanilla might actually work fairly well too.
Sources:
Source #1: Wikipedia
Source #2: What to Drink?
Source #3: Diffords Guide
Source #4: 5 o'Clock Cocktails
Share This!